Related Styles
Tap into the fashion driven prints movement in this stunning dress. With its ultra modern appeal, distinctive graphic pattern and ...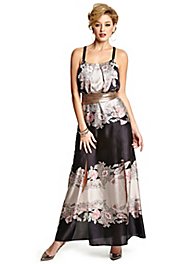 Feminine edge meets boho chic in this breeze catching maxi dress. Ideal for dressing up or dressing down, this exquisite ...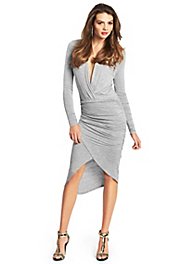 A sultry surplice V neck, luxuriously soft construction and always flattering shirred detailkeep your off duty look casual yet fashion ...